Luxury and Fashion
ProofX Luxury and Fashion is the industry-specific solution based on the ProofX platform. We provide a solution to create a unique Digital ID that is physically embedded in each product and enables a permanent and immutable record of all events throughout the product lifecycle.
Record your products
A unique "Digital ID" enables the reliable verification of the authenticity of a product
Lean supply chain management
Connect stakeholders in the ecosystem throughout the complete life cycle of the product
Verify product claims
Let consumers verify the authenticity of the product, trace its origin and full ownership history
Why ProofX?
The luxury and fashion industry is facing a time of change:
Counterfeit Products
According to the Global Counterfeiting Outlook of 2018, the estimated losses to luxury brands of consumer goods due to online counterfeiting is expected to reach USD 50 billion by 2020.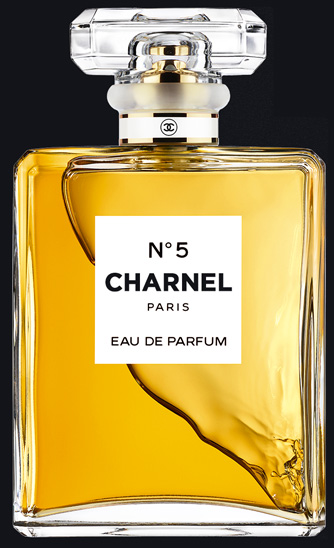 Unaware Consumers
25% of all consumers unknowingly purchase non-genuine goods in online shops.
Lack of security
Most of the commonly used technologies today do not provide adequate security, as their highly insecure centralized storage can be easily manipulated by hackers.
ProofX is here to help!
Our decentralized verification solution ensures authenticity throughout the supply chain.
Using ProofX, the authenticity of products is guaranteed throughout the complete product life cycle by decentralized blockchain technology.
How it works:
Connect, secure, monitor:
Our goal is to provide you with an end-to-end solution that seamlessly integrates into your existing production processes:
Connect
Through the application of forgery-proof tags, your product authenticity is guaranteed form the very first step of production.
Secure
ProofX gives you complete control over registration and inventory of products that you secure with ProofX technology
Monitor
Our ProofX backend provides you with a comprehensive overview of your products throughout the supply chain
What are the benefits of using ProofX?
Traceability, sustainability and transparency
Traceability
Today, most brands do not share any information with consumers about the origin and related environmental impacts of their supply chain. ProofX ensures end-to-end traceability throughout all steps of the supply chain.
Sustainability
A secure, reliable and comprehensible proof of a products origin stimulates the circular economy. ProofX fills a trust gap in circular trade, enabling consumers to plausibly examine and securily verify the origin of their products, restoring trust and desires to buy among consumers.
Transparency
With younger generations calling for a disruptive approach to consumption and ethical issues, we enable fashion brands to effortlessly proof the origin of their source materials, producers and the related environmental impacts of their supply chain.
When are you joining the digital transformation?
As a leading provider of traceability and product authenticity technology through blockchain, we ensure unparalleled traceability for consumers and businesses in a world of ever more complex supply chains.
How can we help you to protect your brand?
Get in touch